6.1.2023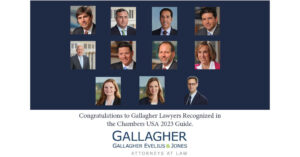 Gallagher Evelius & Jones is pleased to announce that 11 attorneys and three practice groups have been recognized in the 2023 edition of Chambers USA. Established more than 30 years ago, Chambers and Partners is the world's leading legal rankings and insights intelligence company. More than 1,700 unique law firms and 24,000 lawyers were ranked this year using Chambers' in-depth research methodology.
The following firm practice areas were ranked:
Litigation: General Commercial – Band 2
Healthcare – Band 2
Real Estate – Band 3
The following attorneys have been ranked in the 2023 guide for Maryland:
David G. Sommer – Bankruptcy/Restructuring, Band 3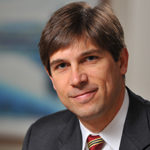 James Buck – Healthcare, Band 3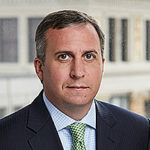 Carl Jean-Baptiste – Heatlhcare, Band 3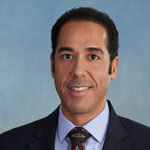 Paul Caiola – Litigation: General Commercial, Band 4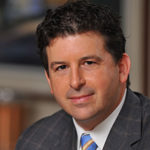 Ward B. Coe III – Litigation: General Commercial, Band 1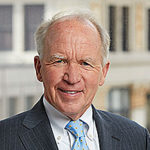 David W. Kinkopf – Litigation: General Commercial, Band 3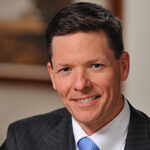 Mark P. Keener – Real Estate, Band 2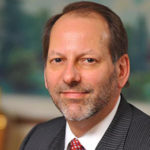 Kirsten Andrews Woelper – Real Estate, Band 4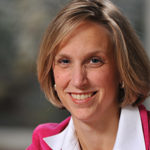 Additionally, three Gallagher attorneys have been named as 2023 Associates to Watch
Alison Best Lutich – Healthcare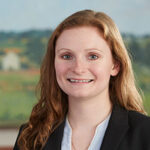 Mallory Regenbogen – Healthcare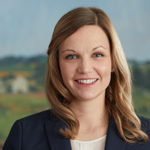 Joseph Dugan – Litigation: General Commercial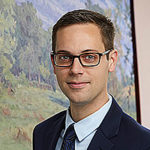 About Gallagher Evelius & Jones
For more than six decades, Gallagher has served businesses and nonprofits. Among other clients, Gallagher represents many prominent universities, hospitals and health care providers, financial institutions, religious organizations, real estate development companies, and other businesses throughout the mid-Atlantic region. Many of these relationships date back more than 50 years – a sign of the firm's strong commitment and level of service. The firm continues to expand into new practice areas such as renewable energy, in order to provide high quality service to clients.
Gallagher and its more than 100 staff are committed to supporting the community through volunteer and pro bono efforts, and to focusing on diversity, equity, and inclusion across all aspects of the organization.
Attorney Spotlight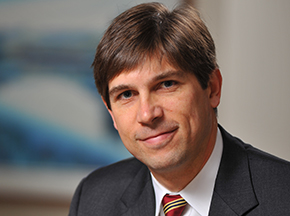 David G. Sommer
Partner
Representing lenders, receivers, real estate investors, health care institutions, municipalities, and other for-profit and not-for-profit organizations, David helps clients resolve business disputes through bankruptcy, litigation, and negotiation.
See All Attorneys