Our attorneys are fluent in tax law, and regularly work on complex business transactions including stock and asset transaction structuring, corporate mergers and acquisitions, joint ventures, formation of investment funds, and like-kind exchanges. They also handle federal, state, and foreign audits, and administrative appeals.
We can help you with:
Equity and debt financing;
Real estate investment trusts (REITs);
Leveraged partnerships;
Tax-deferred business exchanges;
Equity compensation plans and 409A compliance;
Transfer tax;
Valuations and transfer pricing;
International tax planning; and
General income tax advice.
Attorney Spotlight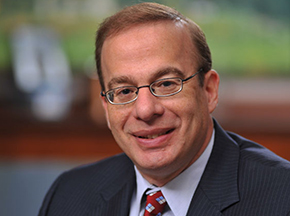 Kenneth S. Gross
Partner
A veteran lawyer with more than twenty years of experience working on affordable housing transactions, Ken Gross' experience spans both routine and complex transactions, including mixed-use and mixed-income developments, HOPE VI and other mixed finance projects, FHA-insured financing, and projects combining the low-income housing and rehabilitation tax credits.
See All General Tax Attorneys