7.1.2017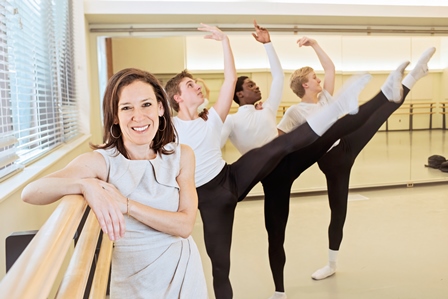 Natalie B. Sherman, a partner in the law firm of Gallagher Evelius & Jones LLP, has been named Chair of the Board of Overseers of the Baltimore School for the Arts. The two-year term became effective July 1, 2017.
Natalie works with the firm's tax, transactions, and education groups, concentrating particularly on tax and business matters. Her practice involves tax planning in the structuring of real estate and general business transactions, as well as affordable housing projects using federal and state low-income housing tax credits and historic tax credits.  She also represents numerous nonprofit clients, including educational institutions and religious and social service organizations, and maintains a sophisticated estate planning practice, engaging in transfer tax planning for high net worth individuals, including entrepreneurs, professionals, and business owners.
She currently serves on the board of the University System of Maryland Foundation, and is a member of the Planned Giving Advisory Committee of Associated Catholic Charities. Natalie is a graduate of Harvard Law School (JD, cum laude) and the University of Virginia (BA, with high distinction).
Founded in 1980, the Baltimore School for the Arts (BSA) is a four-year high school with a unique mission: to provide young people who aspire to a career in the arts with intensive, pre-professional training in the arts combined with a rigorous, college preparatory curriculum. Students at the school pursue one of five disciplines – the visual arts, music (vocal or instrumental), theatre (acting or theatre production), dance and visual storytelling – along with a challenging academic curriculum. BSA is one of the most successful public schools in the state of Maryland and has been named one of the five best public arts high schools in America. To learn more, visit bsfa.org.
Attorney Spotlight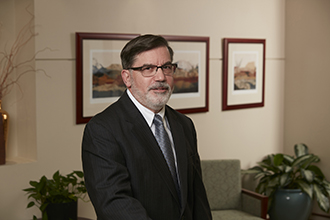 David E. Raderman
Of Counsel
Dave Raderman concentrates his practice in the areas of tax and business transactions, particularly tax sensitive real estate investments.
See All Attorneys