3.1.2019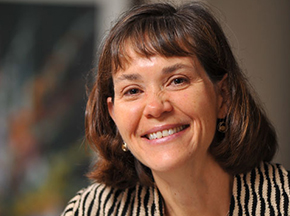 Martha Hylton, a partner with Gallagher, has joined the Wide Angle Youth Media board.
A member of Gallagher's real estate and business transactions group, Martha's practice focuses primarily on the representation of developers, owners, and equity investors in all facets of senior housing/assisted living, residential, commercial and mixed-use real estate projects, including acquisitions, dispositions, development, leasing, and financing. Martha also has experience in the formation of business entities, affordable housing, tax increment financing, land condominiums, and formation of condominium associations.
Through media arts education, Wide Angle Youth Media cultivates and amplifies the voices of Baltimore youth to engage audiences across generational, cultural, and social divides. Their programs inspire creativity and instill confidence in young people, empowering them with skills to navigate school, career, and life. Since 2000, Wide Angle Youth Media has worked with over 5,000 youth from across Baltimore City who have produced hundreds of digital media projects about their lives and communities. Learn more at Wide Angle Youth Media.
Attorney Spotlight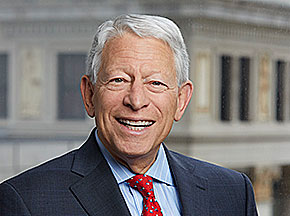 Saul E. Gilstein
Of Counsel
Saul Gilstein offers clients his substantial experience in several diverse areas of practice including commercial leasing, the taxation of real estate, and employment law. He represents both landlords and tenants in commercial lease negotiations and has vast experience in counseling and defending clients with regard to sensitive employment matters and claims.
See All Attorneys