1.1.2019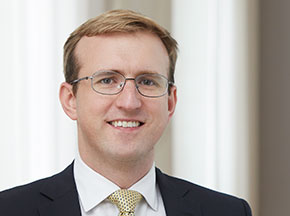 Gallagher is pleased to announce that James D. Bragdon has been named partner, effective January 1, 2019.
James Bragdon is a member of Gallagher's litigation group, representing the firm's real estate, property management, and health care clients. His practice involves litigation, risk management, and dispute resolution. James is a graduate of the University of Maryland Francis King Carey School of Law, summa cum laude, Order of the Coif. He received his undergraduate degree from Duke University. After law school, James served as a law clerk for the Honorable Sally D. Adkins at the Maryland Court of Appeals.
Attorney Spotlight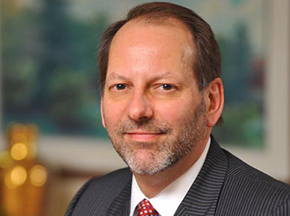 Mark P. Keener
Partner
Mark Keener represents developers, owners, investors, and lenders in residential, commercial, industrial, and mixed-use real estate development projects, from land acquisition through development, construction, leasing/sale, and disposition.
See All Attorneys