10.2.2017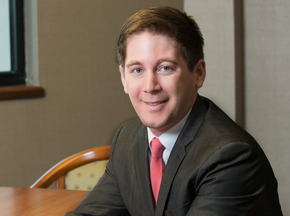 Gallagher Evelius & Jones is pleased to welcome Kyle Virtue as a member of Gallagher's Litigation and Real Estate and Business Transactions Group. Prior to joining the firm, Kyle served as judicial law clerk to the Honorable Paula Xinis of the United States District Court for he District of Maryland. Between law school and his judicial clerkship, Kyle worked as a research fellow with the American Antitrust Institute in Washington DC.
Kyle received his JD from the Washington and Lee University School of Law in 2015. He graduated from the University of Maryland College in 2012 with a BS, magna cum laude, in economics, and a BS, cum laude, in business management.
Attorney Spotlight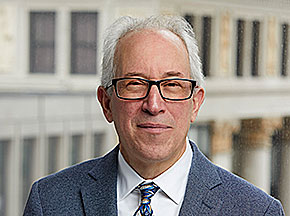 Philip F. Diamond
Partner
A member of Gallagher's Real Estate and Business Transactions group, Phil Diamond assists the firm's clients in renewable energy finance and development and in structured and public finance transactions, as well as in general corporate and contract matters. Phil has also worked closely with Gallagher's Litigation Group in health care administrative proceedings and in various workouts and settlements related mainly to corporate and public finance transactions.
See All Attorneys