2.1.2018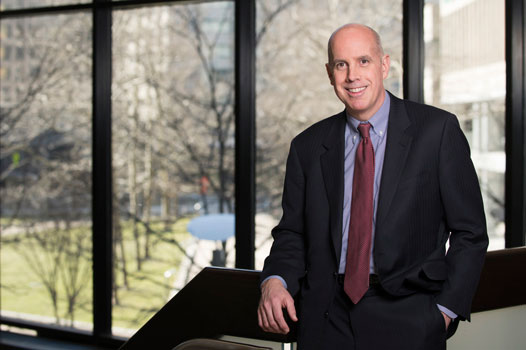 Gallagher Evelius & Jones LLP is pleased to announce that Thomas C. Dame has been elected Managing Partner of the firm.  He succeeds Linda H. Jones, who held the position since 2015, and Richard O. Berndt, who managed the firm from 1972 until 2015.  Since stepping away from the managing partner role, Rick Berndt assumed the position of Senior Partner.  Linda retired as a fulltime partner at the end of 2017, and she remains affiliated with the firm as Counsel
Tom practices in the firm's litigation and health law groups. He began his law practice at Gallagher in 1990 as a litigation and bankruptcy lawyer.  In recent years Tom has focused his practice on representing health systems and other health care providers in litigation and regulatory matters, including certificate of need proceedings.
It is a privilege to serve Gallagher's clients, lawyers, and staff in this role, and to follow in the leadership footsteps of Rick Berndt and Linda Jones, to whom we owe so much for building the strength, stability, and distinctive culture of our firm," said Tom.  "We have a very strong foundation for a bright future, including an exceptional group of highly respected clients.
Attorney Spotlight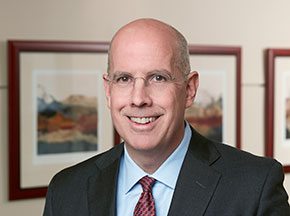 Thomas C. Dame
Managing Partner
Tom Dame practices in the firm's health law and litigation groups. He has a diverse civil litigation practice, with emphasis on disputes in health care matters and business litigation.
See All Attorneys