4.23.2020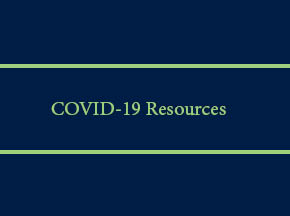 The COVID-19 crisis has created a very fluid situation, in which changes to the law or related guidance can occur on a daily basis. Here are some links to resources you may find helpful. We will continue to update these resources as new information becomes available.
Please also do not hesitate to contact any members of the Gallagher Evelius & Jones COVID-19 Response Team:
Aaron Pinegar, Steve Metzger, Brian Tucker, David Kinkopf, Saul Gilstein, Carl Jean-Baptiste, Mallory Regenbogen, Ali Best, Kathy Hoskins, Paul Caiola, David Sommer, Matt Oakey, Mark Saudek, Kevin Davidson, and Sydney Fortmann.
Resources:
Employment
U.S. Department of Labor Occupational Safety and Health Administration (OSHA) – Covid-19 related materials
https://www.osha.gov/SLTC/covid-19/
Attorney Spotlight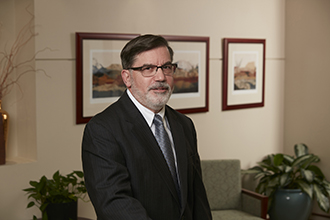 David E. Raderman
Of Counsel
Dave Raderman concentrates his practice in the areas of tax and business transactions, particularly tax sensitive real estate investments.
See All Attorneys