Associated Attorneys: Adam D. Block, Mark P. Keener
12.21.2022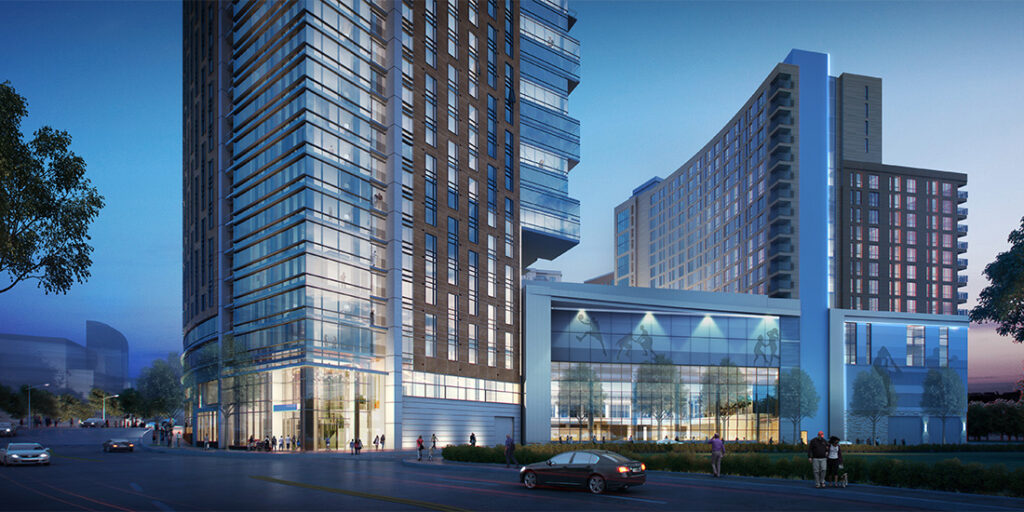 Project Profile: Elizabeth Square, located in downtown Silver Spring, is a multi-generational, mixed-income, mixed-use project, which offers a vibrant living environment as well as a state-of-the-art recreation facility and other community amenities.
Location: 1315 Apple Avenue and 1400 Fenwick Lane, Silver Spring, MD 20910
Number of units: 887
Approximate Cost: ~$360M
Developer: Housing Opportunities Commission of Montgomery County (HOC)
Architect: KGD Architecture
General Contractors: Costello Construction and Hooten Construction (formerly CBP Constructors)
The project — being developed by HOC with support from private developer Lee Development Group — is being approached in three phases:
Phase I: Alexander House, a renovation of an existing 16-story multi-family building consisting of 122 affordable units, 183 market-rate units apartments and a digital arts and education space.
Phase II: Elizabeth House III (being renamed "The Leggett"), a 16-story, 267-unit senior housing project featuring an underground parking facility, a Holy Cross Health-affiliated wellness center and the South County Regional Recreation and Aquatic Center (SCRRAC). The SCRRAC — which is developed, owned and operated by Montgomery County – features 133,000 sq. ft. of recreational space and amenities including multiple swimming pools, a gymnasium, exercise and weight room spaces, movement and dance studios, multipurpose activity rooms, public use and social spaces, and a culinary arts kitchen.
o Housing Unit Affordability Mix:
     -Market PBRA units: 80
     -RAD PBV units: 26
     -Units at 60% AMI: 14
     -Units 80% AMI: 118
Phase III: Elizabeth House IV, a to-be-constructed 25-story, 315-unit apartment project.
The Why and the How
Downtown Silver Spring has experienced tremendous growth and redevelopment over the last 20 years. That growth, coupled with the need for affordable housing, particularly affordable senior housing, has been both a challenge and key priority for the County. Elizabeth Square helps address this need, and Gallagher attorneys invested five-plus years of effort and expertise to help bring the vision for this project to life.
"Gallagher has long been on the front lines of working with nonprofit and for-profit affordable housing developers to create affordable housing opportunities for individuals and families, so we were pleased to be able to assist HOC with this project," said Gallagher attorney Adam Block. "These deals are complex and time-consuming, but it's incredibly rewarding to partner with clients like HOC to create and preserve affordable housing where it is needed the most."
Gallagher attorney Mark Keener, who took the lead on the project, noted that Gallagher was able to:
Structure the ownership, financing and operation of the project, which included multiple ground leases, multiple commercial condominium regimes, many sources of senior and subordinate debt and low income housing tax credits.
Negotiate the lease, construction contract and separate financing for the SCRRAC.
Negotiate the architect's contract, the construction contract, and various other design, engineering and consulting agreements.
"For nearly 50 years, HOC has been focused on providing affordable housing and supportive services that enhance the lives of low- and moderate-income families and individuals throughout Montgomery County," said HOC Executive Director Chelsea Andrews. "We appreciate working with Gallagher on this project as their expertise in navigating and resolving the complexities of this development demonstrate their leadership in this arena."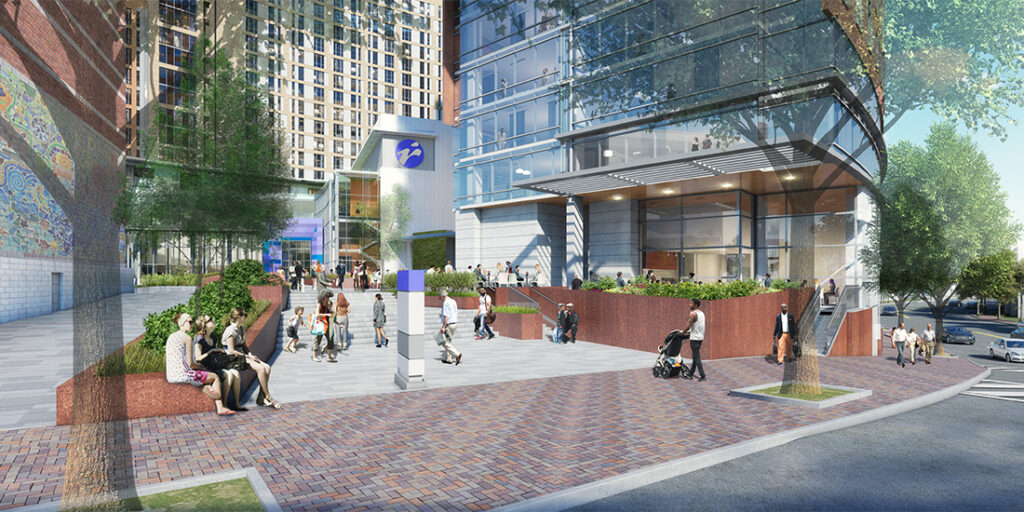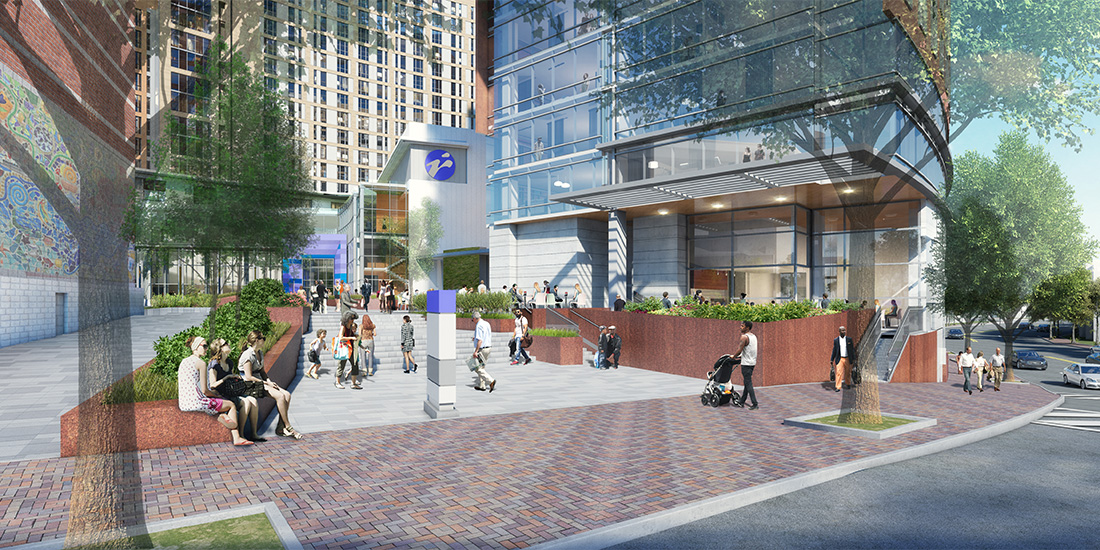 Attorney Spotlight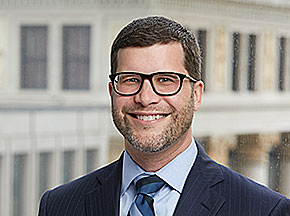 Adam D. Block
Partner
Adam brings more than a decade of experience to Gallagher's Real Estate and Business Transactions Group, where he represents developers, owners, and equity investors in all stages of the real estate life cycle, from land acquisition through development, financing, construction, leasing and disposition.
See All Attorneys