10.7.2016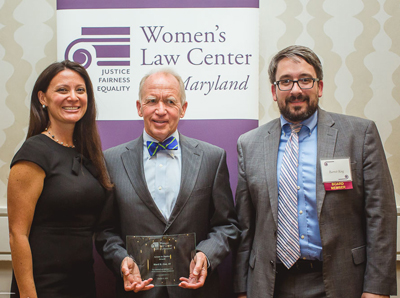 Gallagher is proud to announce that the Women's Law Center of Maryland selected Ward B. Coe III to receive its Access to Justice Award at its Annual Meeting & Awards Ceremony on October 6, 2016.  The award is given to an individual who has made outstanding efforts to achieve access to justice.  The Women's Law Center recognized Ward for his dedication to ensuring fairness in the legal system and serving those who cannot afford representation.  Ward served as chair of the Maryland Court of Appeals Standing Committee on Pro Bono Legal Service and has worked to expand pro bono efforts throughout the region.  Most recently, Ward was asked to serve as chair of the Access to Justice Commission when it was re-formed in early 2016.
Congratulations, Ward!
Photographer – Erik Hoffman from Petruzzo Photography
Attorney Spotlight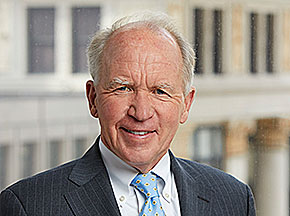 Ward B. Coe III
Of Counsel
Known for his defense work in high profile class action cases, Ward Coe is a veteran attorney with more than three decades of experience representing corporations in complex commercial litigation.
See All Attorneys