5.2.2019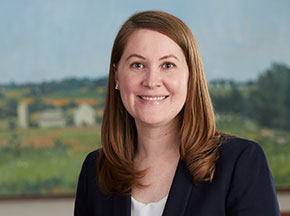 Meghan Casey, an attorney in Gallagher's Litigation Group, has joined the board of trustees of the Baltimore Design School.
Meghan received her undergraduate degree from Yale University in 2002, where she was a member of Phi Beta Kappa. She graduated from the University of Virginia School of Law in 2008. She served as a law clerk to the Honorable J. Frederick Motz of the U. S. District Court for the District of Maryland, and the Honorable Norman H. Stahl, of the U. S. Court of Appeals for the First Circuit. Prior to attending law school, Meghan served as a Teach for America Corps member in Houston, Texas.
The Baltimore Design School was founded in 2010 to bring design education to the students of Baltimore City. BDS not only teaches basic art, design, and communication skills, but engages students in problem solving, finding solutions, and thinking critically. To learn more, visit Baltimore Design School.
Attorney Spotlight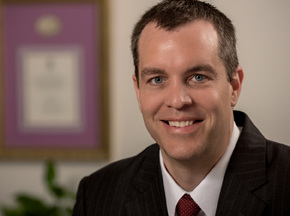 Brian T. Tucker
Partner
Brian is a litigator who focuses on complex commercial disputes and matters involving primarily educational and nonprofit organizations.
See All Attorneys