9.11.2017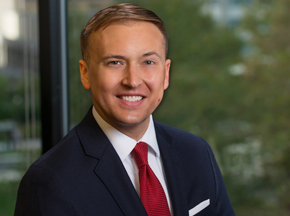 Gallagher Evelius & Jones is pleased to welcome Jared S. Dvornicky as a member of Gallagher's Litigation Group.
Before joining the firm, Jared worked as a supply chain project manager for Northrop Grumman and a business manager for the U.S. Department of Defense. During that period, he earned an M.B.A. from Loyola University of Maryland and a law degree from the University of Maryland School of Law.
After law school, Jared completed two judicial clerkships, serving first as a law clerk to Judge Adkins and then as a law clerk to the Honorable George L. Russell, III of the U.S. District Court for the District of Maryland.
Attorney Spotlight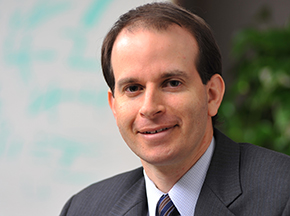 Benjamin J. Rubin
Partner
Ben Rubin is a transactions attorney who focuses on residential, commercial, and mixed-use real estate development projects. He advises developers and investors from land acquisition through development, construction, operation, and disposition. He works with clients on both market rate and affordable housing projects, including those financed with low-income housing tax credits. Ben also represents borrowers and lenders with respect to construction and permanent real estate financing, as well as non-real estate commercial loans.
See All Attorneys