9.11.2017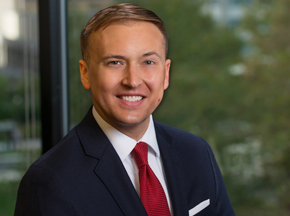 Gallagher Evelius & Jones is pleased to welcome Jared S. Dvornicky as a member of Gallagher's Litigation Group.
Before joining the firm, Jared worked as a supply chain project manager for Northrop Grumman and a business manager for the U.S. Department of Defense. During that period, he earned an M.B.A. from Loyola University of Maryland and a law degree from the University of Maryland School of Law.
After law school, Jared completed two judicial clerkships, serving first as a law clerk to Judge Adkins and then as a law clerk to the Honorable George L. Russell, III of the U.S. District Court for the District of Maryland.
Attorney Spotlight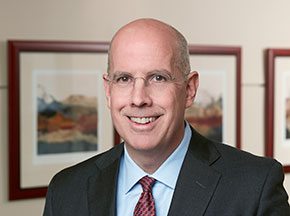 Thomas C. Dame
Managing Partner
Tom Dame practices in the firm's health law and litigation groups. He has a diverse civil litigation practice, with emphasis on disputes in health care matters and business litigation.
See All Attorneys