9.11.2017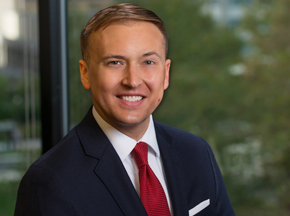 Gallagher Evelius & Jones is pleased to welcome Jared S. Dvornicky as a member of Gallagher's Litigation Group.
Before joining the firm, Jared worked as a supply chain project manager for Northrop Grumman and a business manager for the U.S. Department of Defense. During that period, he earned an M.B.A. from Loyola University of Maryland and a law degree from the University of Maryland School of Law.
After law school, Jared completed two judicial clerkships, serving first as a law clerk to Judge Adkins and then as a law clerk to the Honorable George L. Russell, III of the U.S. District Court for the District of Maryland.
Attorney Spotlight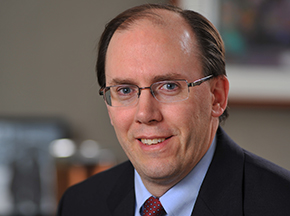 Matthew W. Oakey
Partner
Matt Oakey is a member of Gallagher's Real Estate and Business Transactions Group.
See All Attorneys