6.4.2019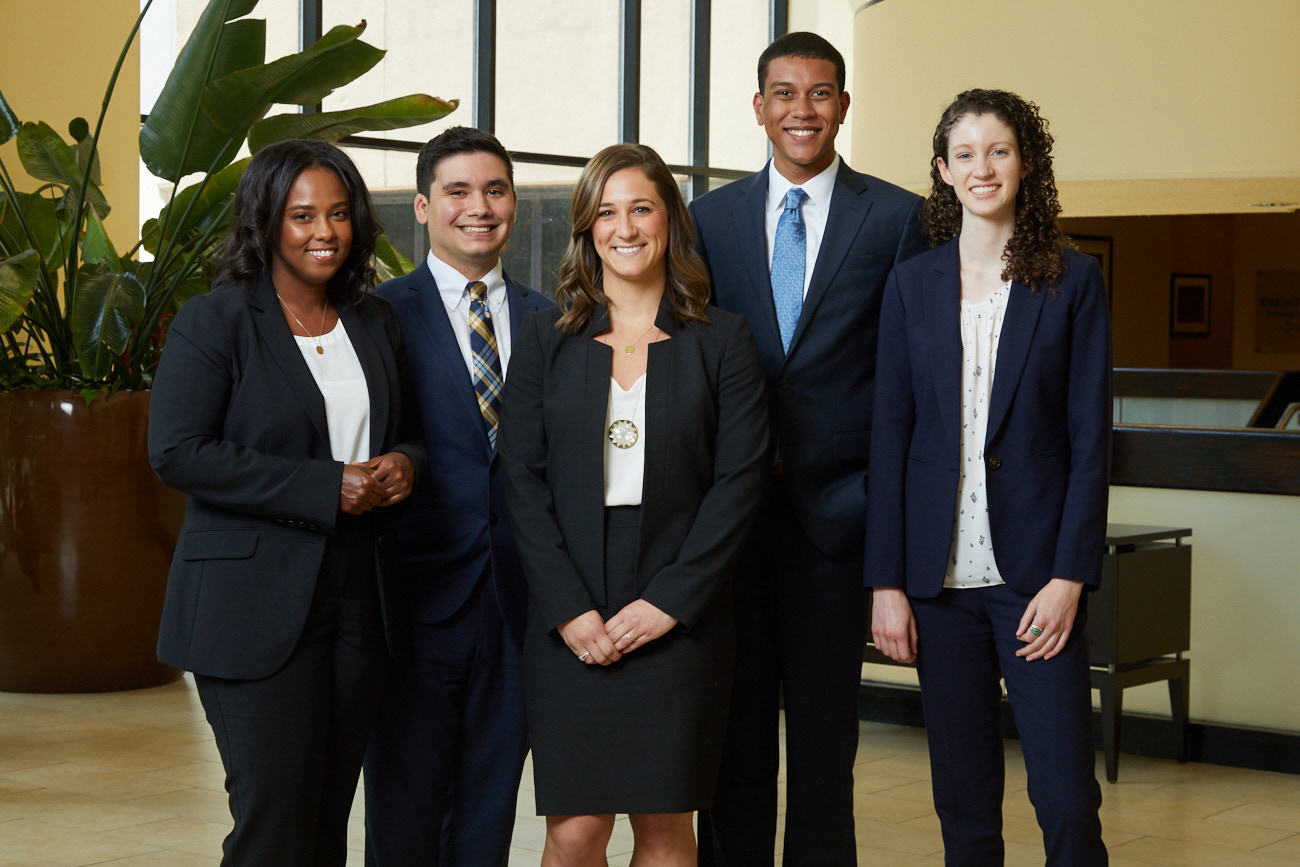 Gallagher is pleased to welcome our 2019 Summer Associates.
Zachary Agudelo , Samantha Burgess, Cymone Gosnell and Brandon Wharton attend the University of Maryland Francis King Carey Law School. Cassandra Brumback is a student at the University of Baltimore School of Law.
Attorney Spotlight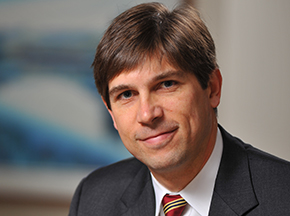 David G. Sommer
Partner
Representing lenders, receivers, real estate investors, health care institutions, municipalities, and other for-profit and not-for-profit organizations, David helps clients resolve business disputes through bankruptcy, litigation, and negotiation.
See All Attorneys