6.4.2019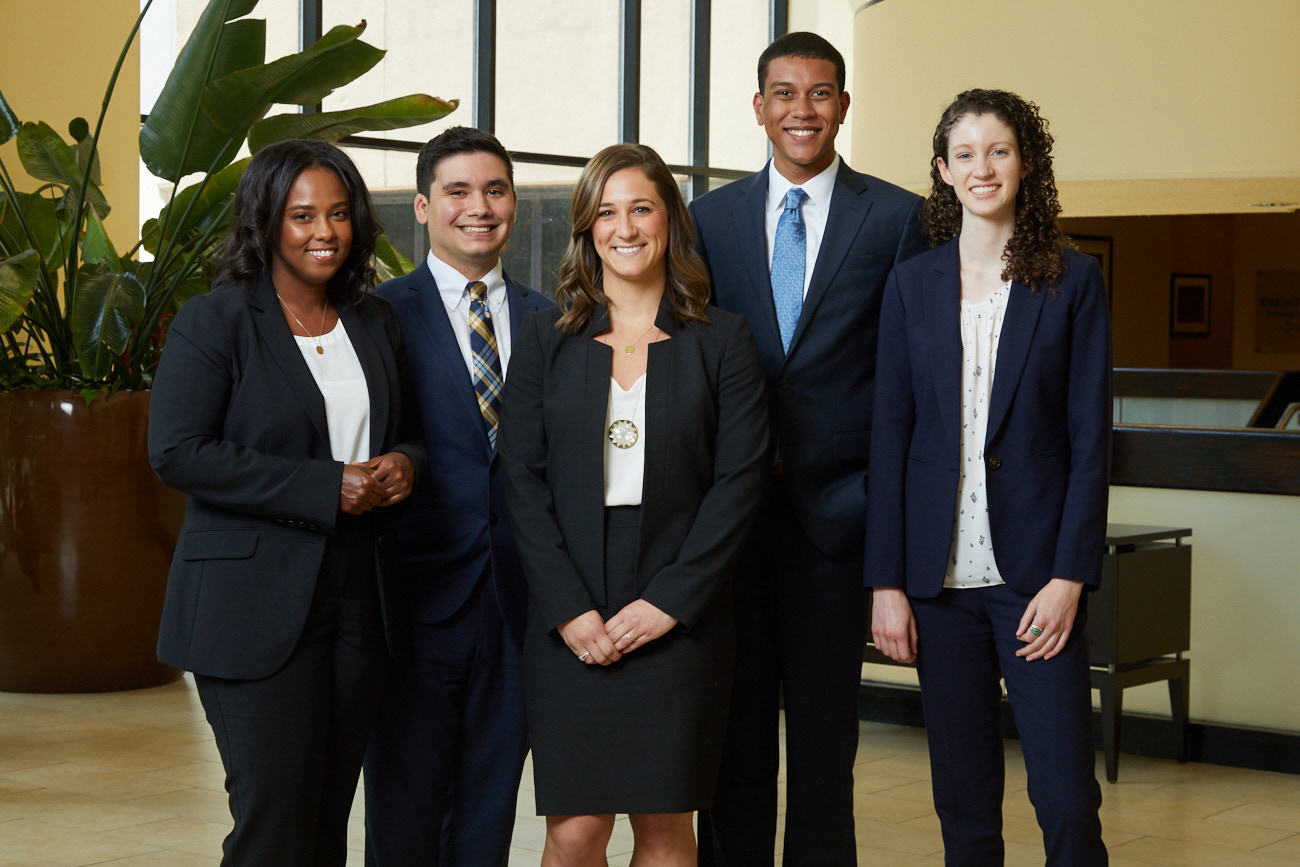 Gallagher is pleased to welcome our 2019 Summer Associates.
Zachary Agudelo , Samantha Burgess, Cymone Gosnell and Brandon Wharton attend the University of Maryland Francis King Carey Law School. Cassandra Brumback is a student at the University of Baltimore School of Law.
Attorney Spotlight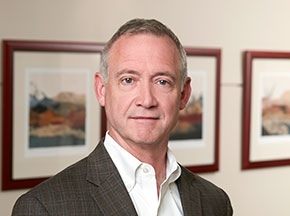 Peter E. Keith
Partner
Peter has been a member of Gallagher Evelius & Jones LLP since 1989. He joined the firm following several years of public service, first as a white collar criminal prosecutor at the Attorney General's Office and then as trial counsel for the U.S. House of Representatives in an impeachment of a federal judge.
See All Attorneys