5.16.2016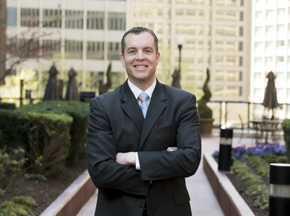 Gallagher is pleased to announce that Brian Tucker has been chosen by the Daily Record as a winner of this year's Leadership in Law award.  Leadership in Law awards are given to Maryland lawyers who, in addition to their regular legal work, have devoted time and energy to improving the legal profession and the community in which they live and work.
Brian is devoted to our firm, our community, and the legal profession.  He has spent many hours on pro bono work, including the federal court representation of a client left with serious physical and emotional injuries following a tragic accident.  For the past several years, he also has devoted time to helping a private school with the creation of new governance model, helping a local advocacy group focused on providing support for children with Celiac Disease, and helping lead our firm's summer associate program and recruiting efforts.
Attorney Spotlight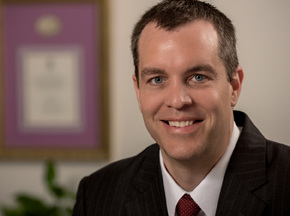 Brian T. Tucker
Partner
Brian is a litigator who focuses on complex commercial disputes and matters involving primarily educational and nonprofit organizations.
See All Attorneys