6.1.2019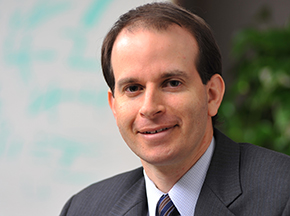 Ben Rubin has been named "Volunteer of the Month" for June 2019 by the Maryland Volunteer Lawyers Service. A partner in Gallagher's Real Estate and Business Transactions Group, Ben has been a reliable and regular MVLS volunteer since 2018, both for full representation clients and at tax sale clinics. In his MVLS interview, Ben shares in his own words what volunteering means to him. You can read the interview here.
MVLS is a private, non-profit legal services provider established in 1981 to help meet the need for civil legal services in Maryland. Their mission is to connect low-income Marylanders with volunteer lawyers and community partners to deliver free civil legal assistance because there should be justice for all, not just for those who can afford it.
Attorney Spotlight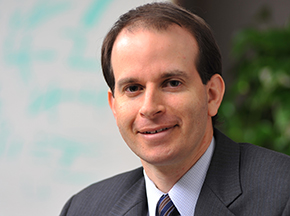 Benjamin J. Rubin
Partner
Ben Rubin is a transactions attorney who focuses on residential, commercial, and mixed-use real estate development projects. He advises developers and investors from land acquisition through development, construction, operation, and disposition. He works with clients on both market rate and affordable housing projects, including those financed with low-income housing tax credits. Ben also represents borrowers and lenders with respect to construction and permanent real estate financing, as well as non-real estate commercial loans.
See All Attorneys